Open the door to the world's best educational content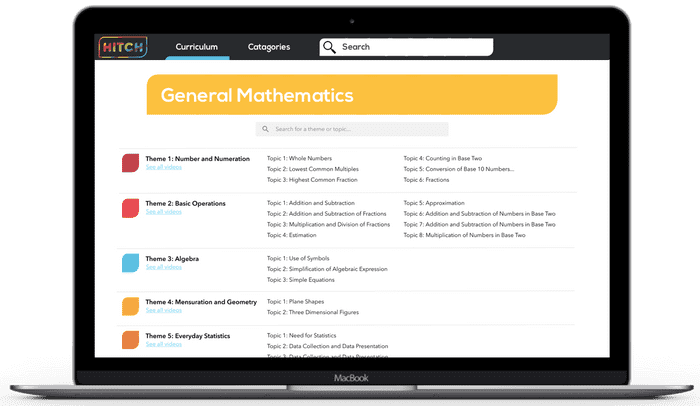 HITCH offers a very large library of the world's best educational videos, focusing on the topics of importance for WAEC exams, such as WASSCE. A curated exam preparation track makes it easy to cover all the right material for a given exam.
HITCH also provides videos covering general skills development and academic topics of interest that can be explored for self-directed learning.
We make educational videos available on-demand on almost any device. In schools, we can even provide full availability of these videos while the internet connection is not operational.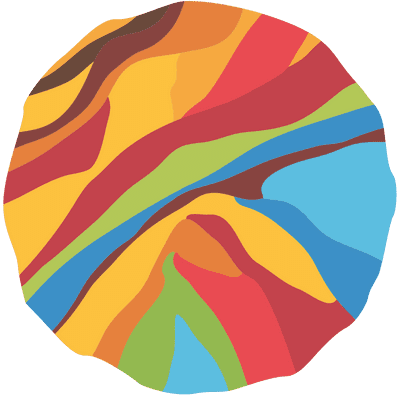 Upgrade your library to world class digital content
Enhance textbooks and curricula with engaging on-topic videos
Increase teacher performance and productivity by employing the world's best educational video creators to do some of the teaching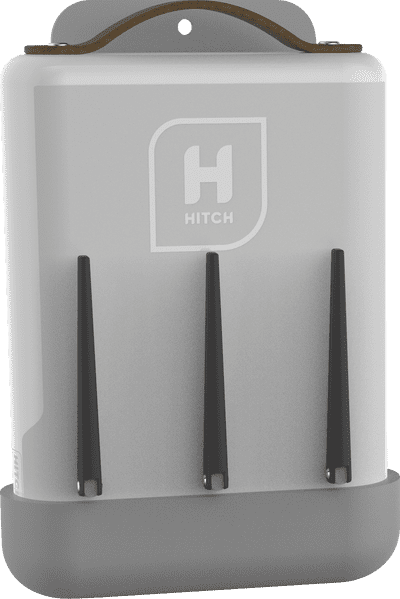 Innovative Equipment
Students can connect directly to HITCH equipment, rather than the open internet, so you can trust that there is no distraction
With on-site equipment, our service can continue to work even during intermittent loss of internet or electricity
We automatically update, add video content, and deliver the freshest experience
I believe that this is a solution that can change the face of the Nigerian educational system, making learning attractive and rightly equipping teachers to deliver excellence.
- Victor Okwanozor, Ruby British School
Connect With Us
Join our Discord server to chat with the HITCH community, give feedback, and ask questions.
Join HITCH Discord
Alternatively, you can that we may reply to using email.