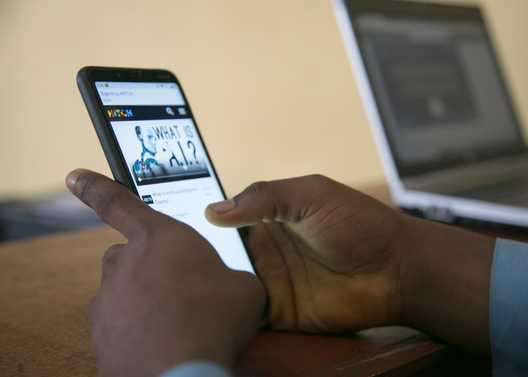 HITCH is a revolutionary e-learning tool designed specifically for Nigeria, offering a full Primary 1 through SSS3 catalog of video resources for education continuity of students and teachers.
We particularly empower teachers, placing the teacher-student relationship at the heart of our process. We work closely with Teach for Nigeria to evaluate and select world-class educational videos, which best satisfy Nigerian curriculum requirements. We're enabling a community of experienced Nigerian educators and welcome dedicated teachers seeking to integrate digital resources into their work.
We are also proud to collaborate with the Mastercard Foundation in delivering enriched learning content that improves quality, relevance, and accessibility to students; and are actively pursuing industry partnerships that extend access to underserved students.