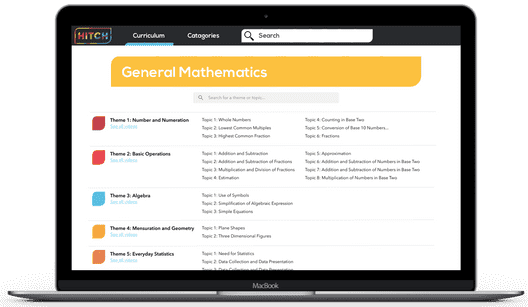 HITCH has developed innovative e-learning solutions for underserviced/remote communities across the world. Our hardware and software platform provides the ability to serve curated educational content to localized online and offline communities, custom tailored to curriculums in each jurisdiction of deployment.
Our work in collaboration with Conestoga College, is funded by a joint Natural Sciences and Engineering Research Council of Canada (NSERC) AND Ontario Centre of Innovation (OCI) Voucher for Innovation and Productivity (VIP) grant, which is committed to tackling educational inequities by designing and building an information system to revolutionize the connection of printed text and digital content supporting the delivery of high‐quality education.
The benefits of this system will serve under‐privileged countries, regions, and peoples in its ability to leverage the existing work of producers and educators across the globe, and to bridge language gaps, in order to link specialized contextual parameters, learning dynamics, and local considerations to formal educational curricula.
To read more about this applied research project, please, enter your email below to subscribe to our periodic updates and download our White Paper on "Use of AI and ML to reduce Educational Inequities and Improve Digital Learning".
Please provide your email address to download the whitepaper: